The Leader in Stainless Steel Industrial Equipment
PHS Stainless is a leading supplier of stainless steel industrial equipment for efficient and effective use in your warehouse or plant. Beautiful and hygienic — give us a call today to get started on a stainless future.
Speak with a knowledgeable member of our stainless team today to ensure you're getting the right stainless steel industrial equipment with the right options!
Forklift Safety Lights – Only $49.95
Visit PHS Safety for all your material handling safety needs.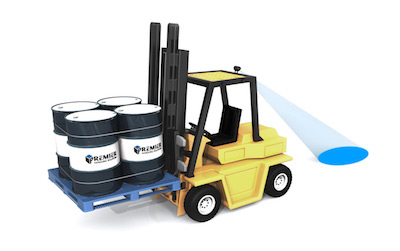 PHS Stainless Steel Industrial Equipment
BackSavers